UP
More and more of us have to write as part of our work. It's not always easy to do so. Sometimes we're asked to write for readers we've not written for before. Sometimes we have to write in media we don't know much about, or to produce a type of writing we're not used to.
At Simply Put we can help you find the easiest, clearest and most effective way to get what you want to say across, whatever organisation you work in.
People we've worked for...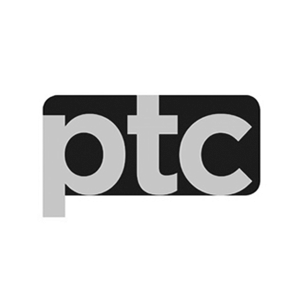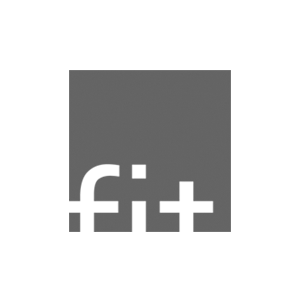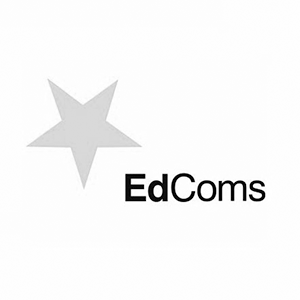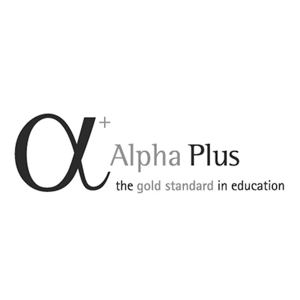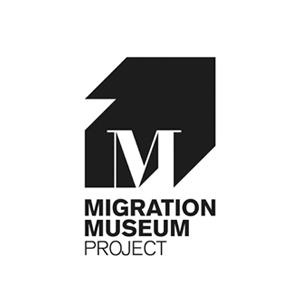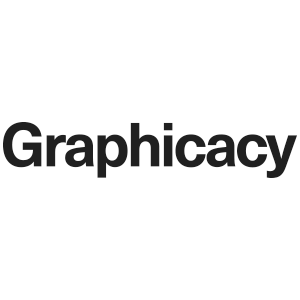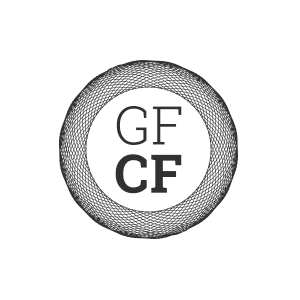 ... and what they said
the nice ones
The training was excellent: no one fell asleep in the afternoon!
When we're looking for some pompous, pedantic authority on any language matter, we go to Simply Put as a matter of course. Andrew invariably disappoints us by talking sense when we want certitude.
Simply Put offers proofreading and editing expertise above any other, though all too often we come away thinking it's not just our writing that's been put right – we have, too.
If I had to choose an editor to work with, I wouldn't work with anyone else, even if he paid me.
The best thing about working with Simply Put is that we are thousands of miles away and never have face-to-face contact. But then again they've written fantastic profiles of some of our partner organisations, even when they're several continents removed from them and only have Skype and e-mail to find out how they operate.
Energetic, positive and a catalyst for great ideas – maybe not what you'd expect from Andrew Steeds but, surprisingly, what you mostly get. As they say, you can't judge a book . . .